Details
The project is located in an area characterised by a Masterplan of great interest for the city of Milan, Symbiosis. The project approach intends to preserve the morphological characteristics of the area, giving a continuum with the industrial erosion of the area now converted into a mixed use. This project provides for the transformation from industry to residence by introducing the functional contents typical of residence 4.0 (NZEB).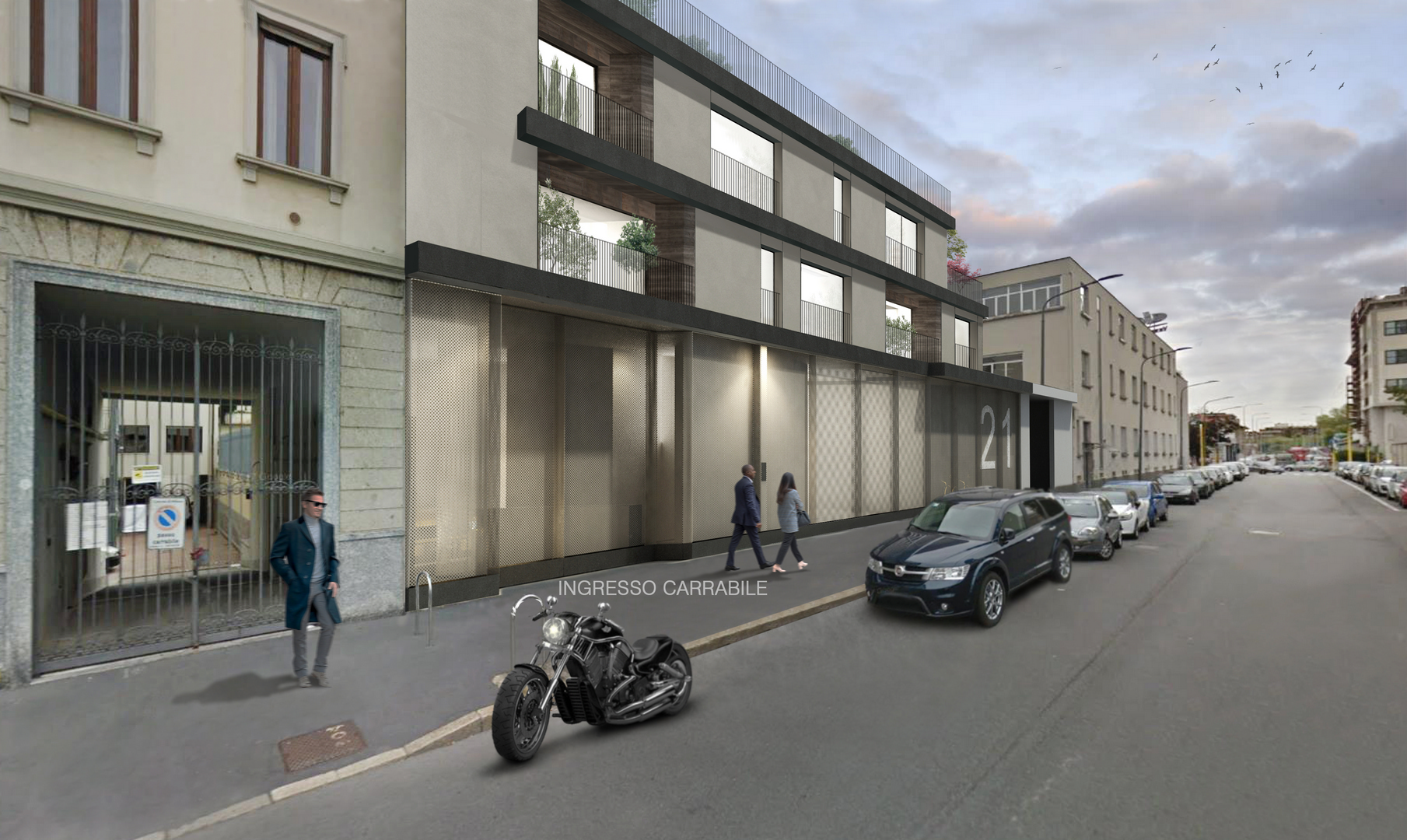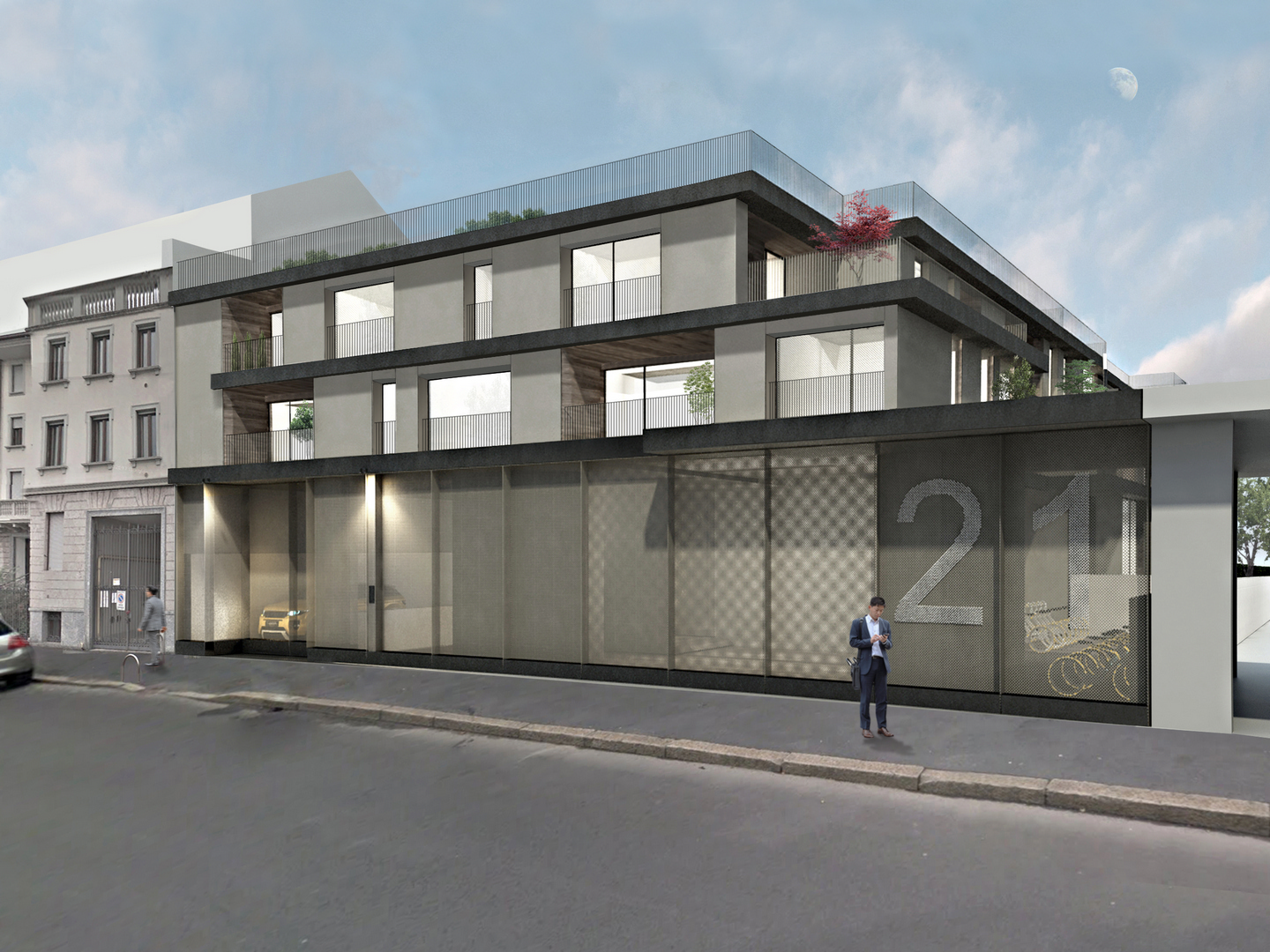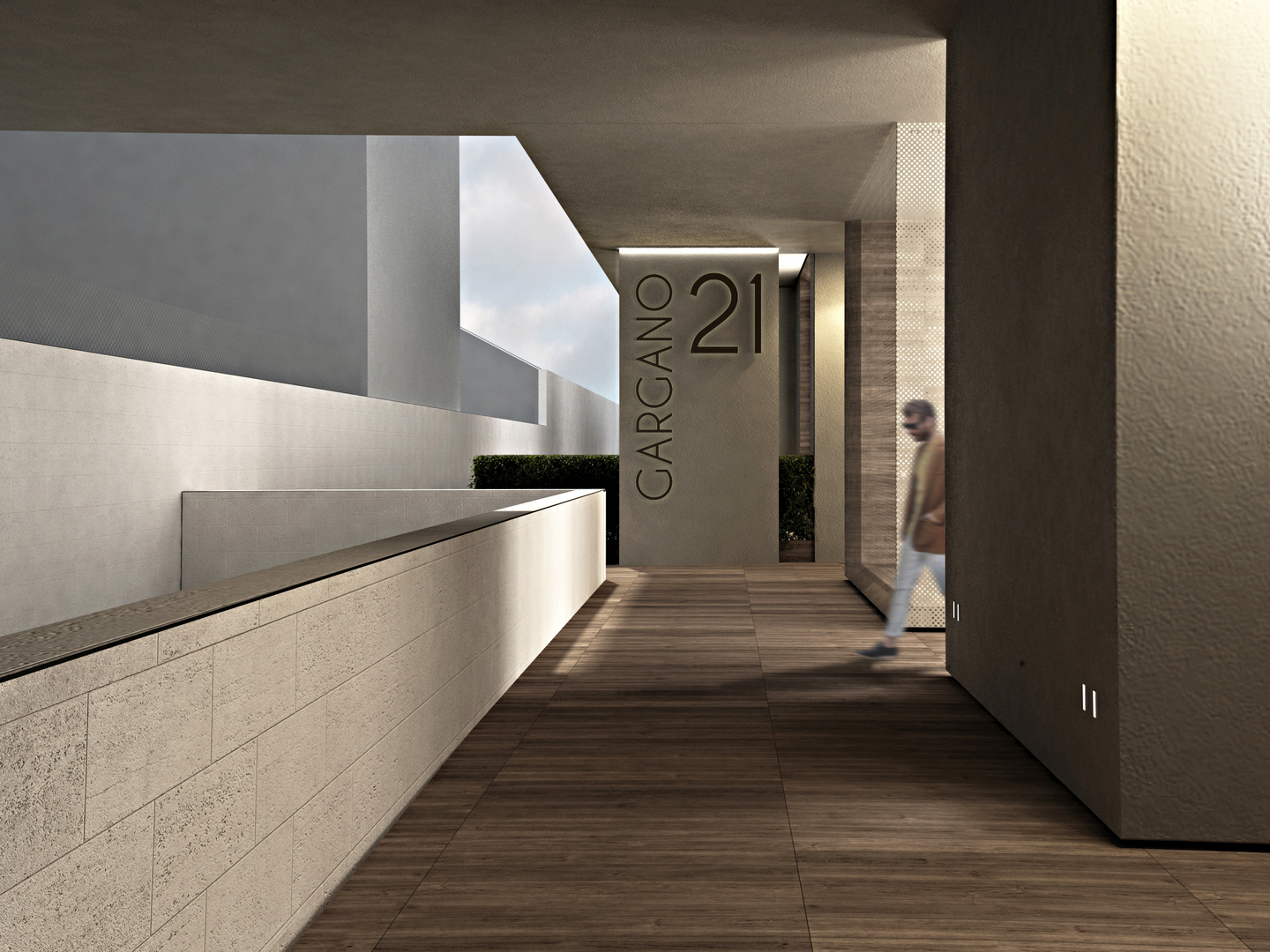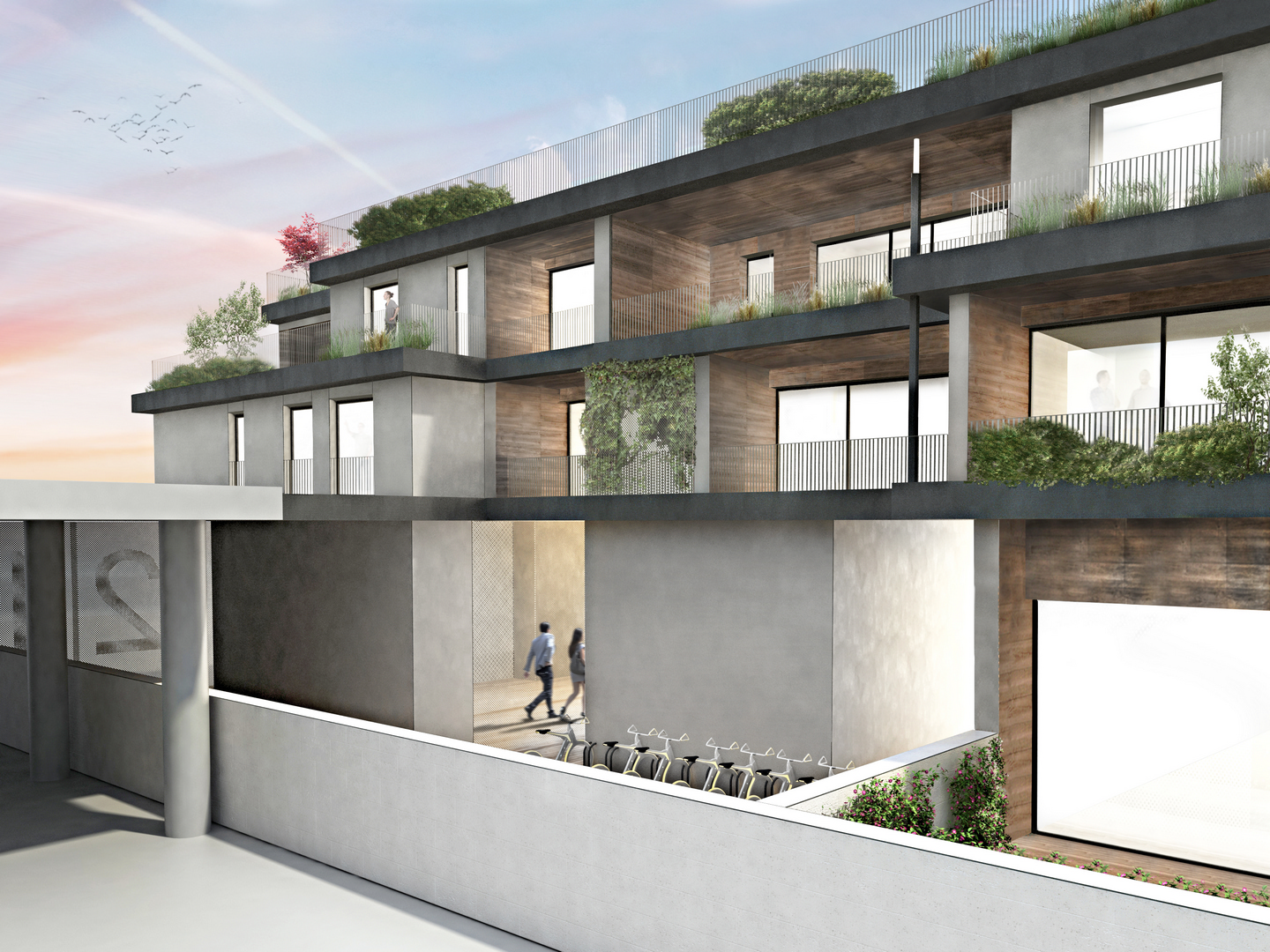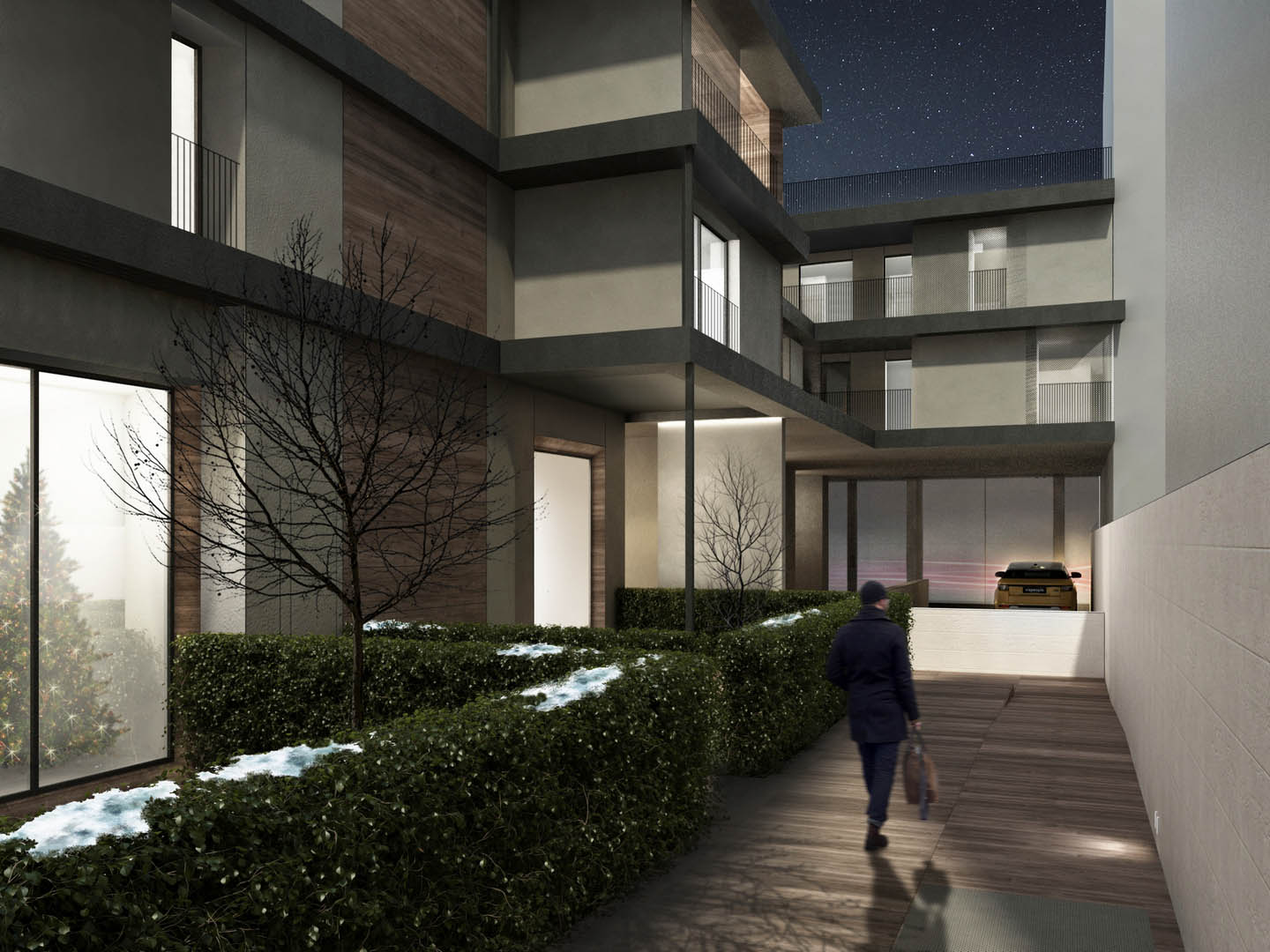 Type of project
Residential Building
Client
Zanichelli Editore SPA
Copyright
© copyright G.Longo A.Palmarini all rights reserved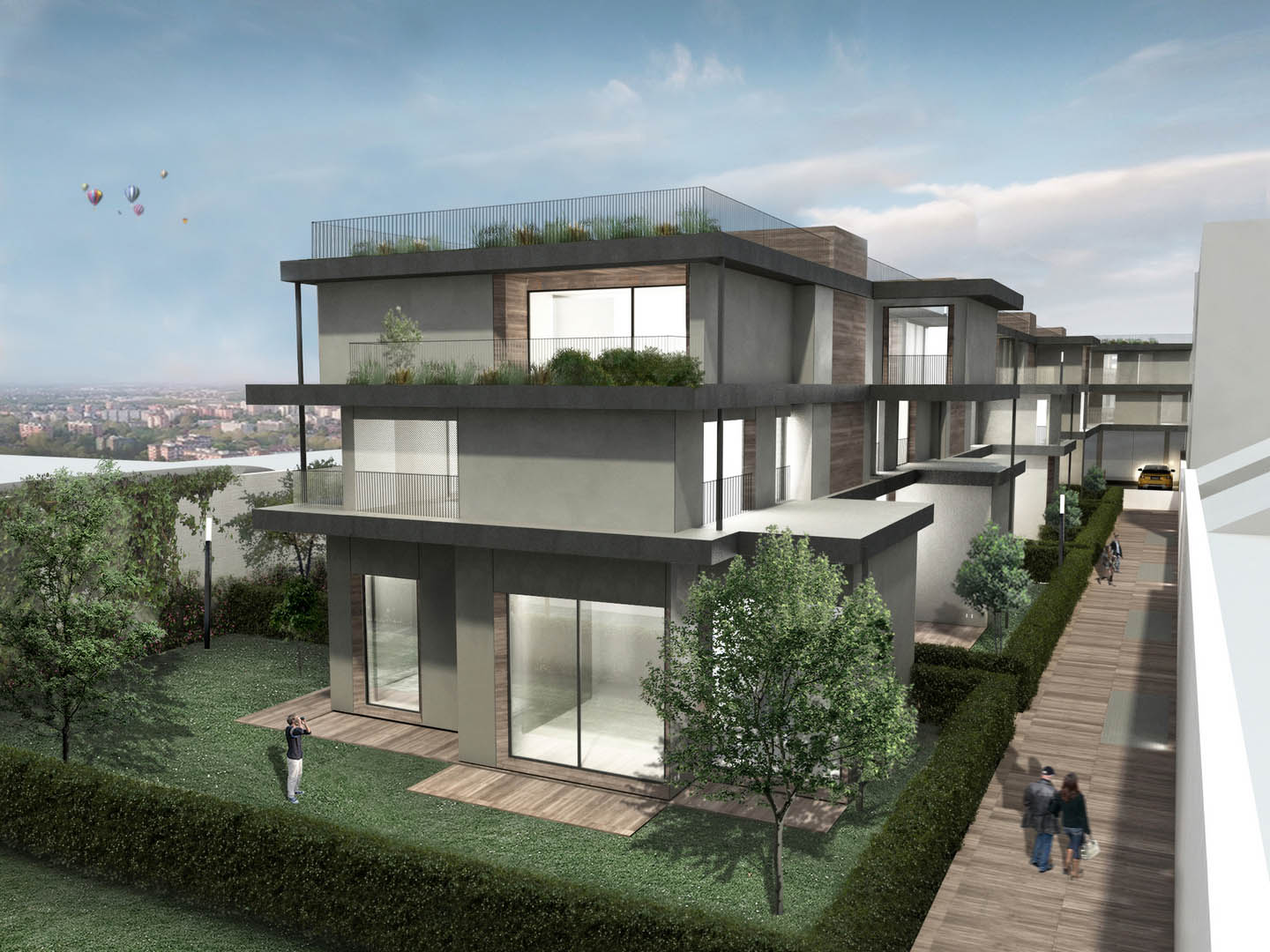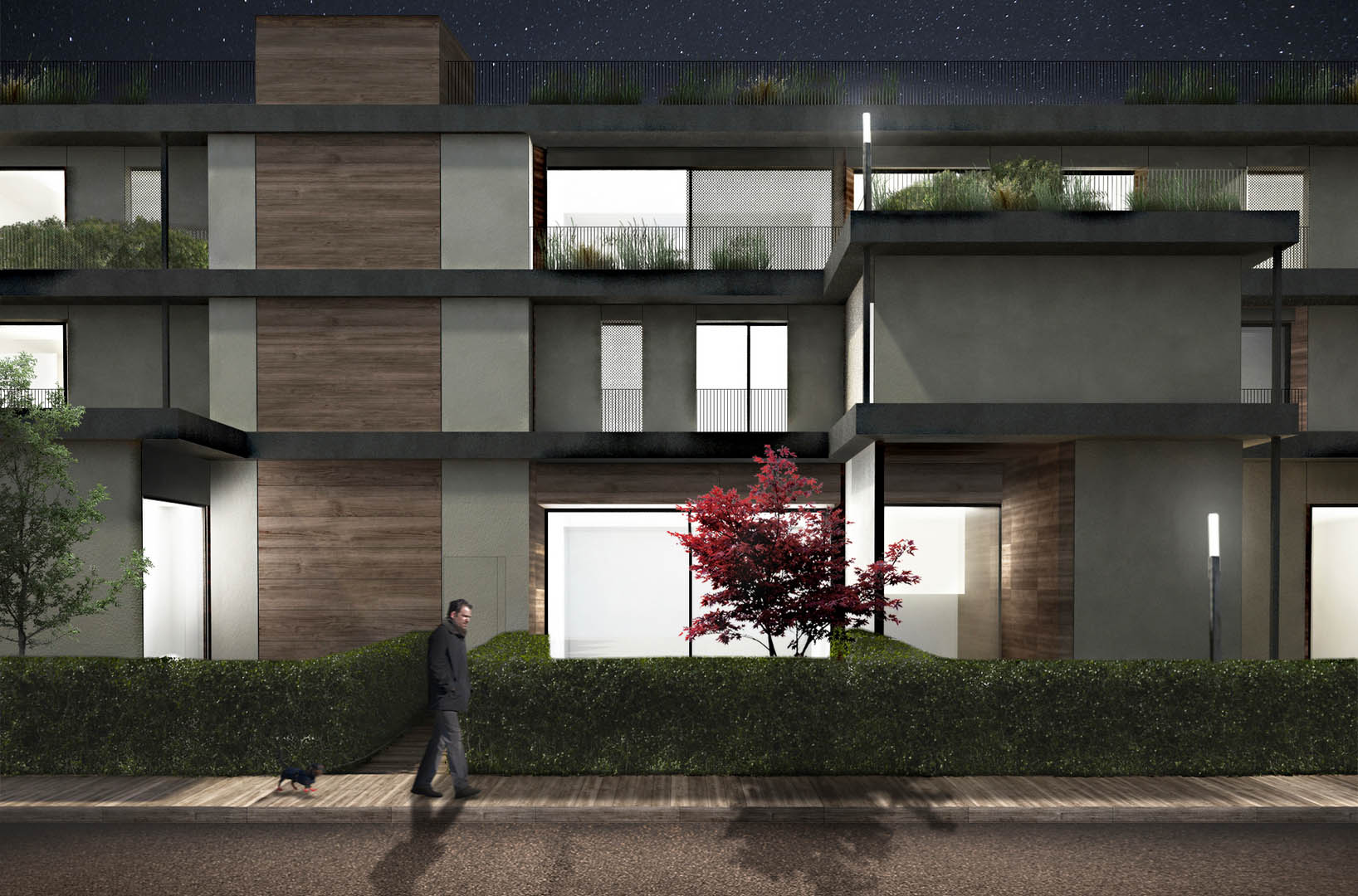 The building aims to meet these requirements by ensuring a balance between the architectural composition and the typological solutions of the apartments. The building is spread over 5 levels.