LPArchitecture & Partners is a cutting-edge studio based in Milan, Italy. LPA is a spin-off from the award-winning 'Studio A'. Established in 2010 by Giovanni Longo and Alessandro Palmarini, LPA specializes in large-scale residential projects, luxury hotel architecture, and high-end interior design. It has already won a string of prestigious international contracts ranging from Monte Carlo to Kazakhstan and is rapidly expanding its blue-chip Italian client base.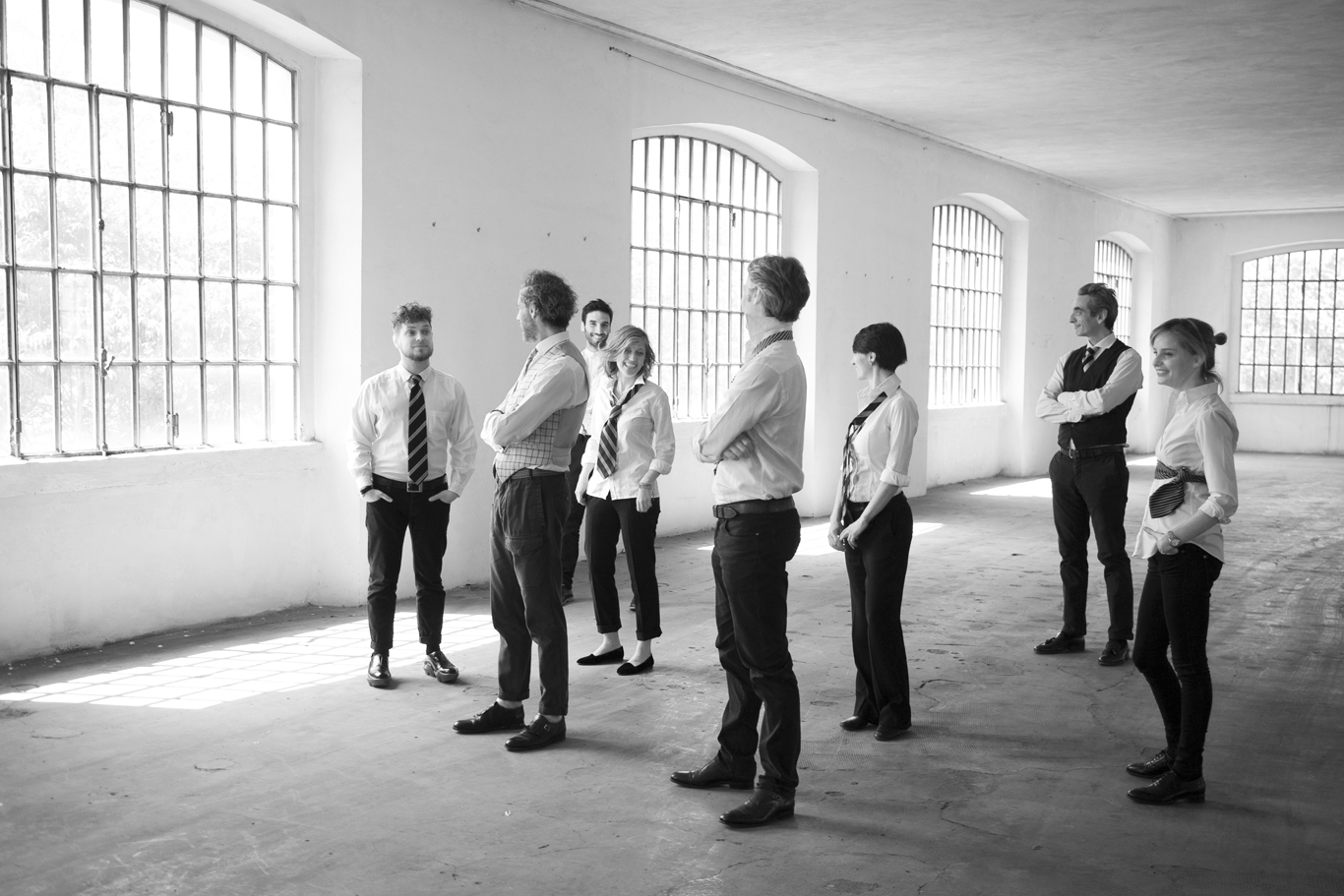 For clarity's sake, due to the above – mentioned spin-off, most of the contents showcased in this new marketing tool have been realized in our former website (www.studioa.milano.it) and will act as a platform for LPArchitecture.
A decade of steady growth has seen the Milan-based outfit firmly establish itself in the design field, specializing in turnkey projects that range from residential to hotels, in both private and commercial sectors.
With an international experienced and dynamic staff now covering various design specialisms, LPArchitecture offers what amounts to a 'one-stop shop' for its clients, constantly upgrading its services in order to be able to act both as the client's representative and surveyor, as well as project manager. Great emphasis is placed on using Italy's world-renowned strengths in high-quality craftsmanship.
LPArchitecture's success – see the enclosed client list – is based upon its simple but highly effective approach: understand and interpret.
Its designers gain an intimate knowledge and understanding of what each individual client desires,
then realize that idea by interpreting it architecturally in order to provide a sense of place, and comfort, then adding a sense of drama and theatre – producing a stage upon which the clients themselves are both actor and audience.
Utilising its varied experience, plus classic Italian flair and style, LPArchitecure designers combine architectural aesthetics with practicality. The aim is always to satisfy the particular needs of each individual client, be they private or corporate. But crucially, everything is done within the watchwords of 'budget' and 'timeframe'.
LPArchitecure's knowledge of interior design and architecture at an international level, plus its expertise in new technologies, enables its designers to work within a framework of efficiency in order to provide the best value for money.
LPArchitecure has already successfully partnered some of the major players in both the High Luxury Hotel, and Residential fields, both in Italy and abroad.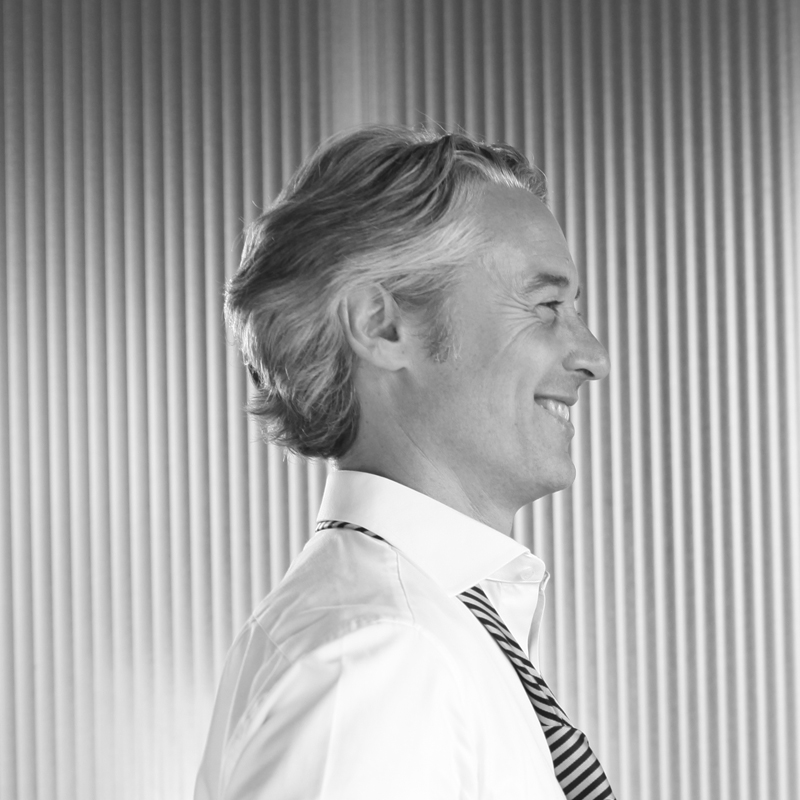 Giovanni Longo
Architect, LPA Senior Partner
Giovanni Longo graduated from the prestigious Architecture School of Milan Polytechnic in 1996.
He soon launched his own studio, concentrating on residential architecture.
Then in 1999 he founded Studio A Architecture and Design in Milano, which led to extensive foreign travel as he developed its expertise in the luxury hotel sector and in the high-end residential market.
In 2010 he co-founded LPArchitecture, continuing as principal project designer.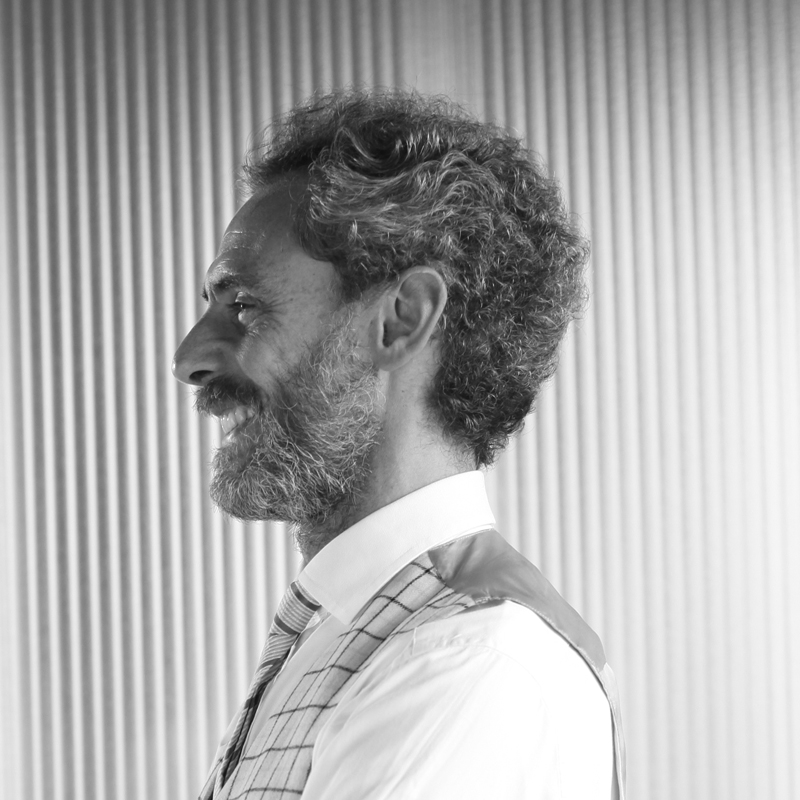 Alessandro Palmarini
Architect, LPA Senior Partner
After graduating in Milan 1996 along with Giovanni Longo, Alessandro Palmarini immediately went to work in Kobe, Japan, as a Project Manager at Studio Festi, a theatre company specialising in open-air productions and lighting design.
In 1998, back in Milan, he was a co-founder of Studio A.
As Marketing Director, from 2004 to 2007 he was pivotal in the turnaround of Tecno Spa, one of Italy's leading producers of cutting-edge office furniture.
Then in 2010 he co-founded LPArchitecture continuing as principal project manager.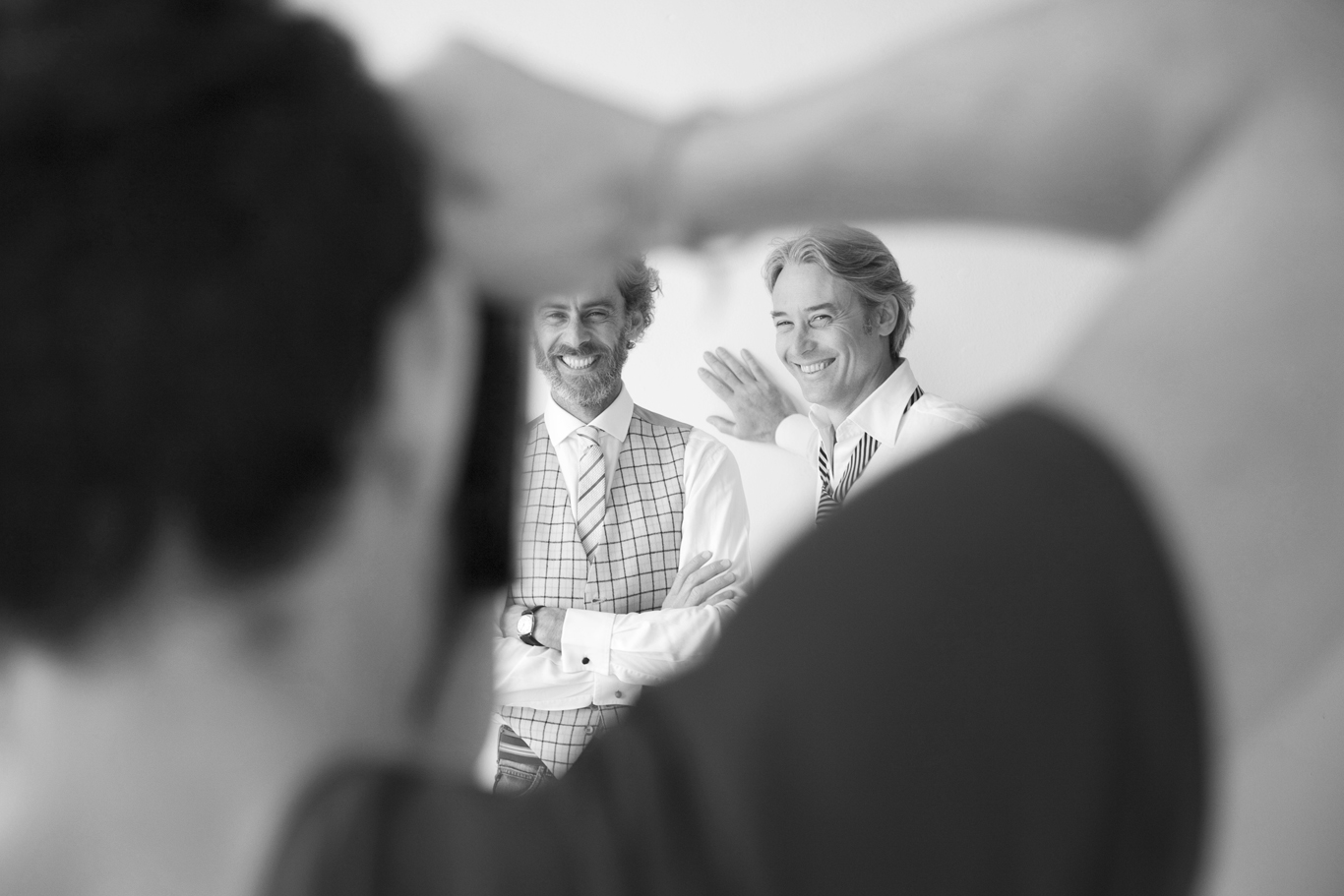 Giovanni Longo | architect
Alessandro Palmarini | architect
Silvia Puglisi | architect
Alberto Facchetti | architect
Silvia Lattanzi | architect
Fabio Bozzetti | interior designer, 3D master
Andrea Messina | interior designer
Gamze Yildizhan Manca | architect
Lisa Bosi | architect
Pierfederico Ferrario | architect
Maria Ritrovato | architect
People who worked with us
Cecilia Riva, Paola Magnani, Andrea Brambilla, Laurent Leon, Fabio Santambrogio, Soik Jung, Domenico Martino, Anna Frigerio, Itzik Eini, Giuseppe Terzulli, Rajesh Gupta, Laura Lavezzari, Maria Lourdes Cayanan, Marta Zerbini, Beatrice Villata, Fancesca Meregalli, Alessandra Cassiano.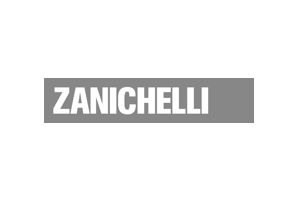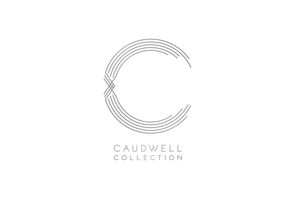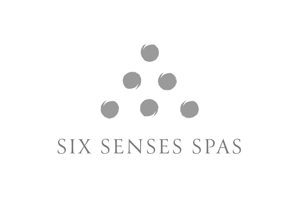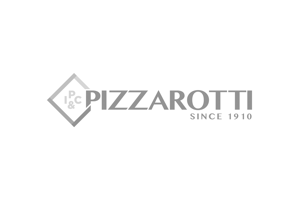 Nimaf Sarl Monaco - The Forge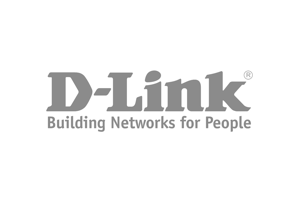 Other clients who worked with us
Dante Srl
Dubai Properties
Fondazione mariani
I Fenicotteri
Le Provençal Investments SA
Olympus Estates SARL
If you would like to apply for a position, please forward your CV and representative samples of your work (where relevant, no larger than A4) to:
Human Resources
LONGO PALMARINI ARCHITECTURES & PARTNERS
via dell'Aprica 12 – 20158 Milano – Italy
Otherwise, you can send it by email.
Milan Branch
LPA | Longo Palmarini Architecture & Partners
Via dell'Aprica 12, 20158 Milano, Italy
tel. +39.02.66823786
fax. +39.02.60856360
info@lparchitecture.it