Details
Concept design. Total renovation of a villa in the city of Costanza in Romania. Warm and cold surfaces, hard and soft blend in a sinuous and linear design. The references to the naval world create a boat atmosphere that goes well with the position of the villa and the passion of the property.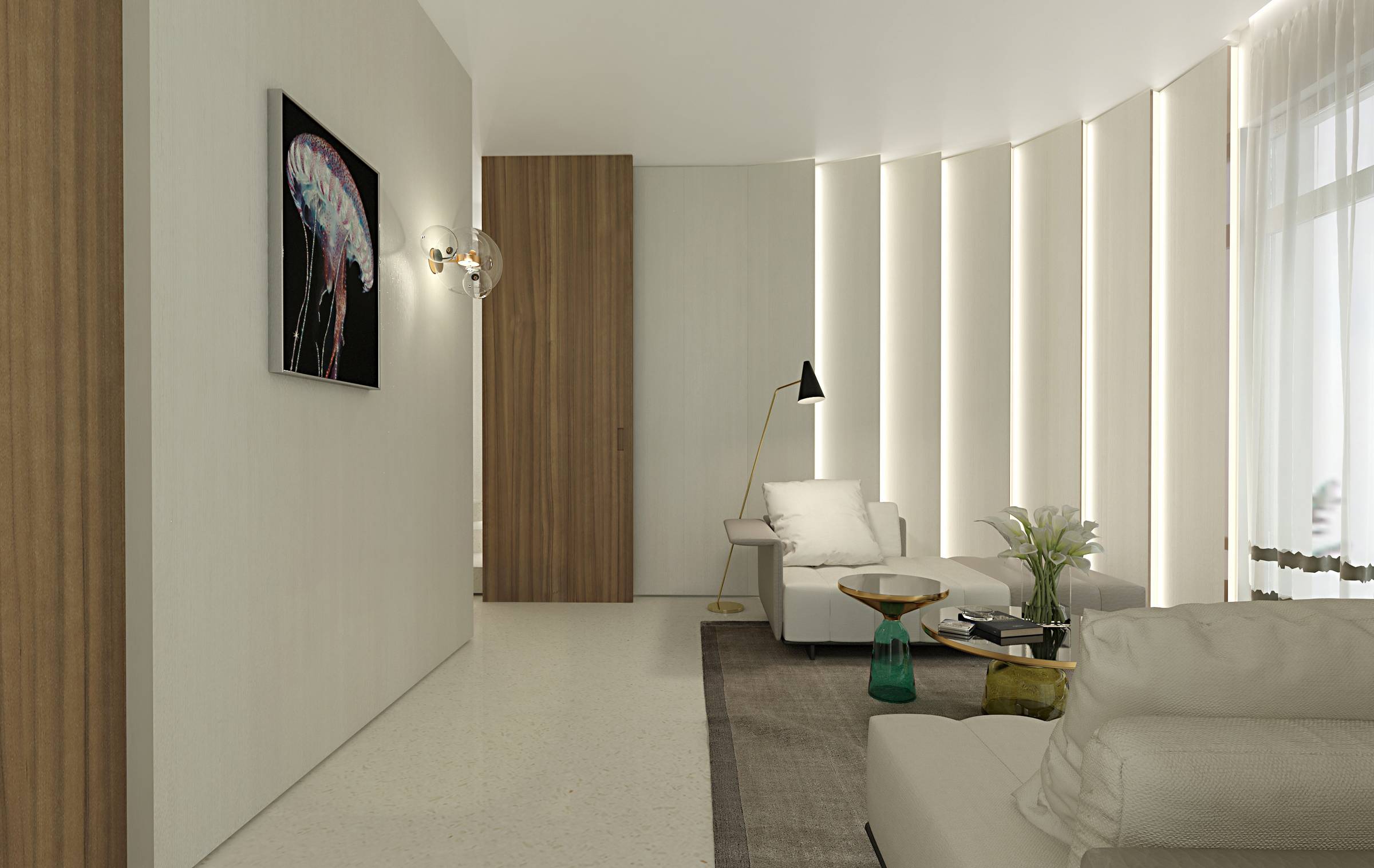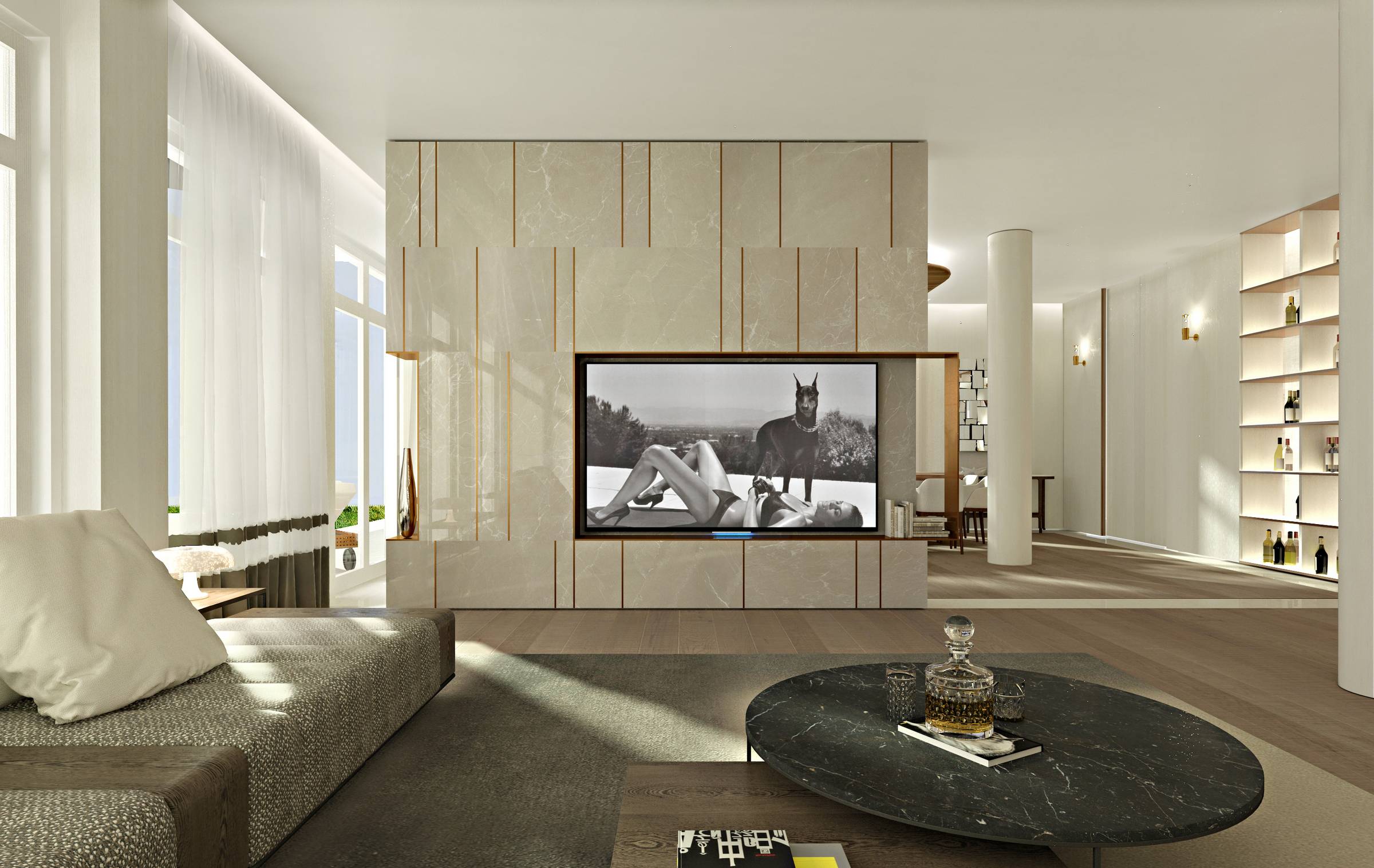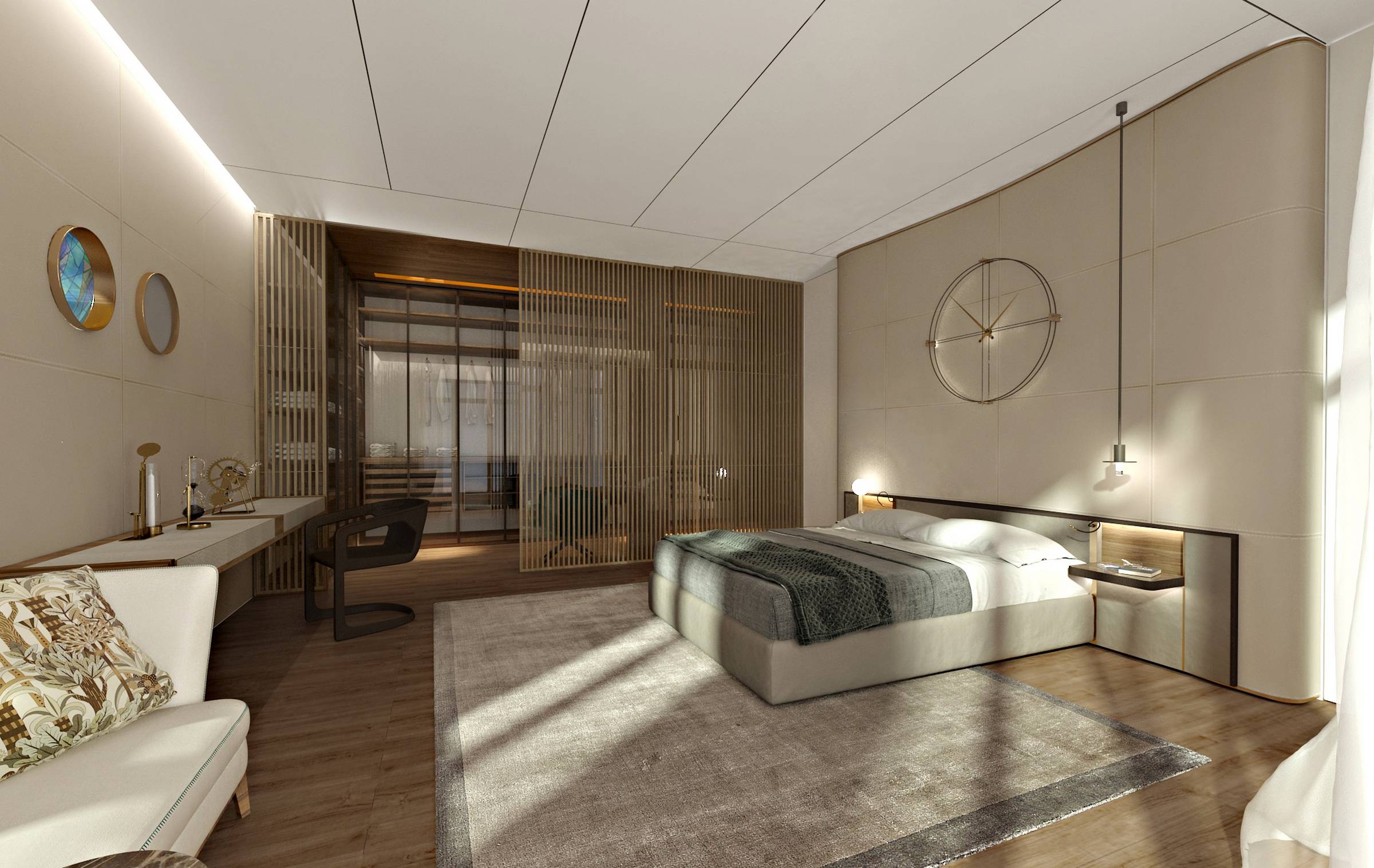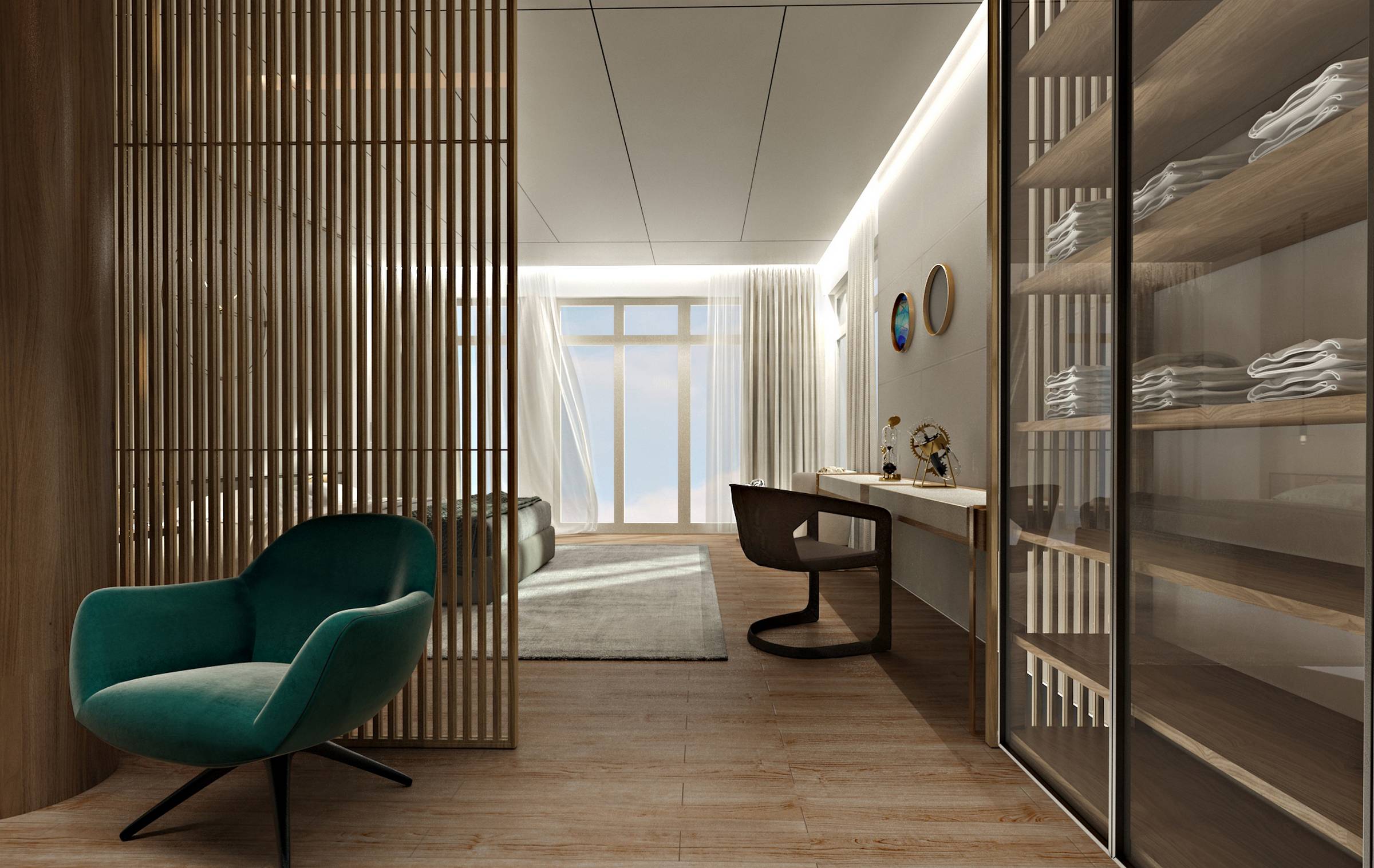 Type of project
Residential
Location
Costanza - Romania
Copyright
© copyright G.Longo A.Palmarini all rights reserved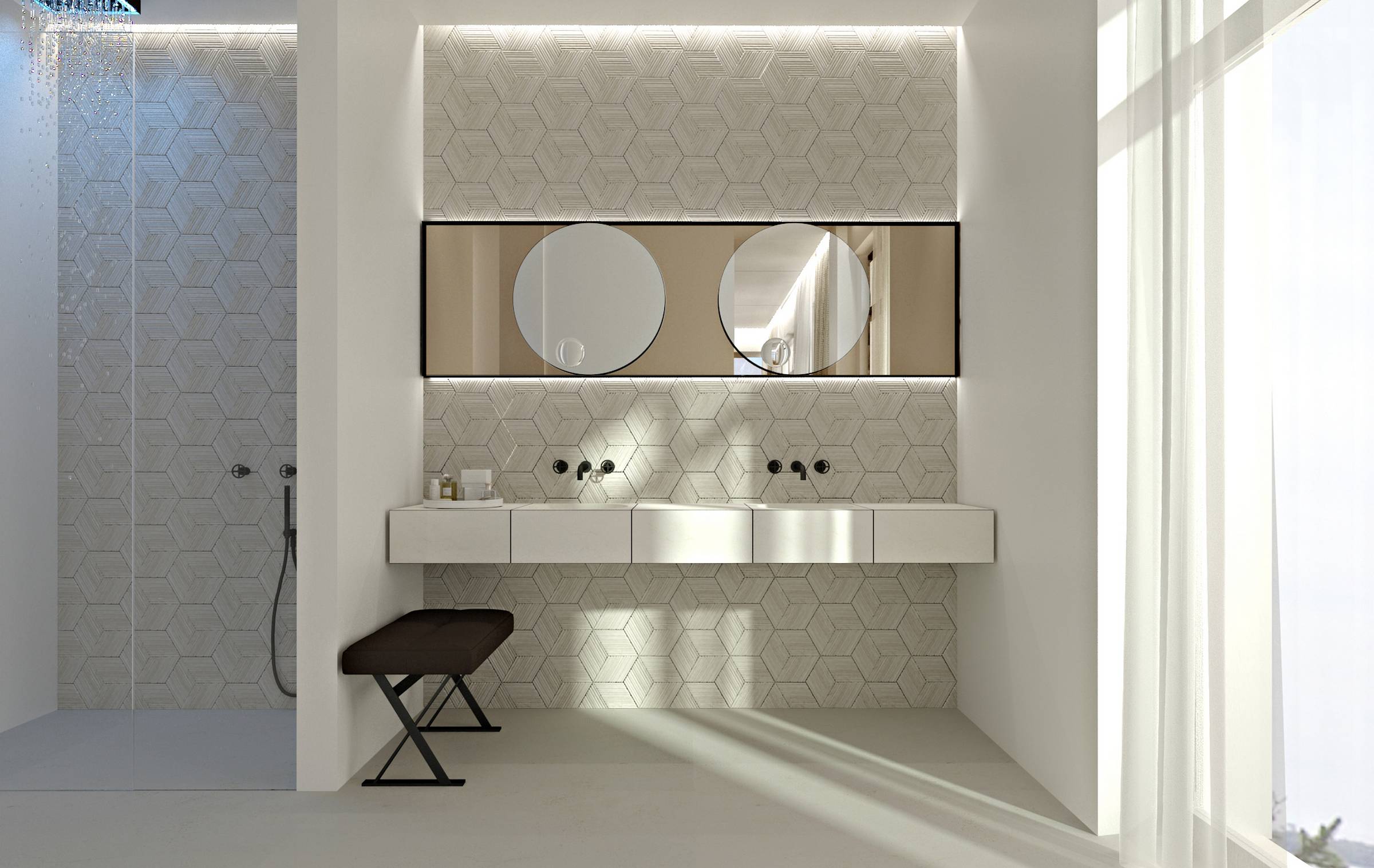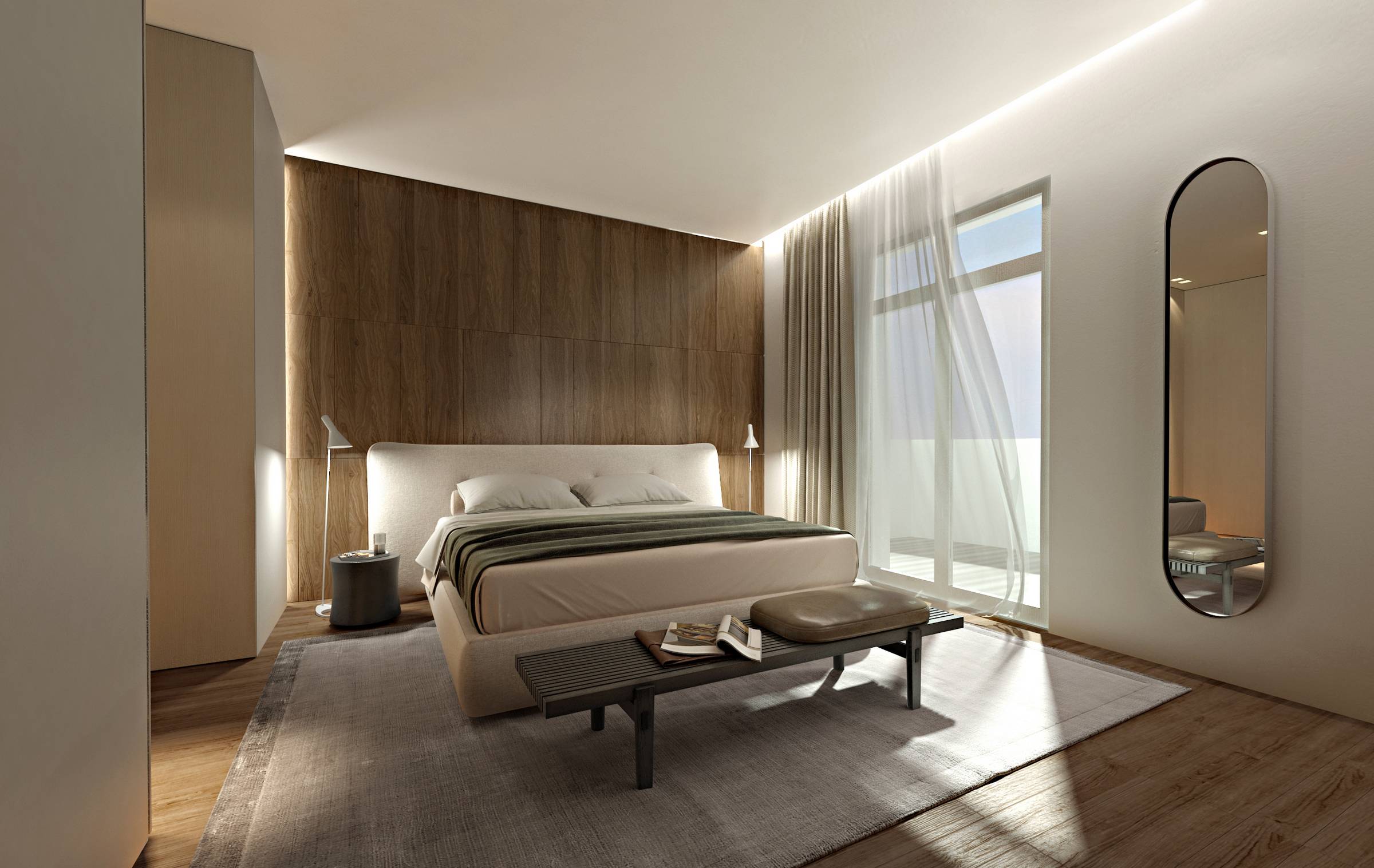 Precious materials such as marble and brass are the setting for wooden carpets that underline different environments and different situations. A sophisticated and never screaming luxury, made up of shapes, surfaces and emotions.